Title:
Vignette for Dynamic Dynamo
Featuring:
Dynamite Dynamo
Date:
9/25/2018
Location:
TV vignette
Show:
Evolution 31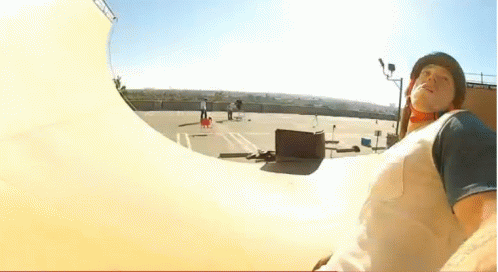 Voice over( Dylan Derek Thompson):
I love the extreme stuff, I'm very much a dare devil but I'm also a natural rebel and hate being boxed in, being judged and labeled, don't get it twisted I can wrestle, I was doing amateur wrestling from pee wee division at 7 until I was 17, I am a black belt in taekwondo since I was 15. At 30 years old, I have been a professional wrestler for 17 years. I can take you down hold for hold and roundhouse kick your face in but my bread and butter, my main domain is flying high, getting more extreme in the air and doing what everyone else fears. I leave people standing in awe. I'm not unbreakable though, why do you think I have a medical card for marijuana , because I'm from Denver? Just because it's true doesn't mean it doesn't help what I have done to my body, what I do with my body. All these old veterans some of which I respect very much have said my career will be short because of what I do, they were wrong and continue to be wrong. Just like how they are all of sudden so surprised when I take someone down through catch wrestling or lock on a hammerlock. I am the dynamic dynamo for a reason, I can do it all and more, I just prefer to soar.
---