Moderator: MiaRayne
Posts: 41
Joined: Fri May 11, 2018 11:43 pm
I was wondering about what you all thought of the RP this week and where I took Dorian in it. I felt as though he's been swimming in a sea of confusion and wanted to try and give him some sense of direction. Also, I made mention of the fact that he's not sober and that the office is testing him because I didn't want Dorian being plastered to be a one and done gimmick. I would love hear any feedback, and advice, you all have to offer.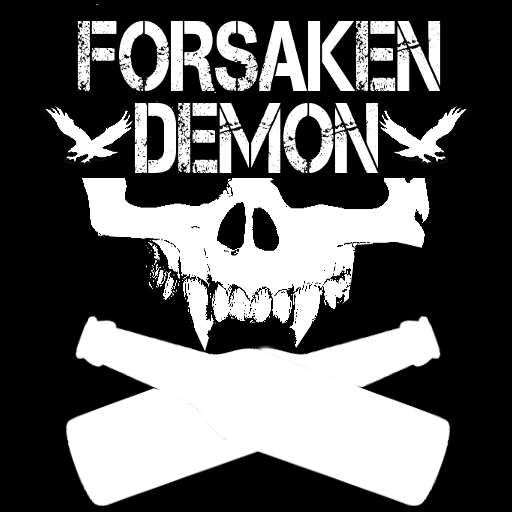 ---
Posts: 672
Joined: Thu May 24, 2018 2:56 am
Location: Diet Canada
Contact:
I enjoyed seeing the... Vulnerable (for lack of a better term) side of Dorian. He's doing what he can to make amends with people around him and doing the very adult and human like thing of owning up to his mistakes and demons and doing what he can to make peace with them and live his life. It's almost refreshing to see this big hulk-like character in the ring, pounding away at whomever his opponent happens to be and then out of the ring you are treated to this.... Human of a person. It's really a treat to watch Dorian's story unfold.
"No great mind has existed without a touch of madness..."
~<3's moonlit walks and going tit for tat with Duce Jones~
Only person to own a pinfall victory over Caledonia <3
Semi colon.,Right Parenthesis.
---